To keep a running total of my book list, the first was
Changing The Course of Autism
, by Dr. Bryan Jepson.
Here is the number two book that I acquired and found very useful: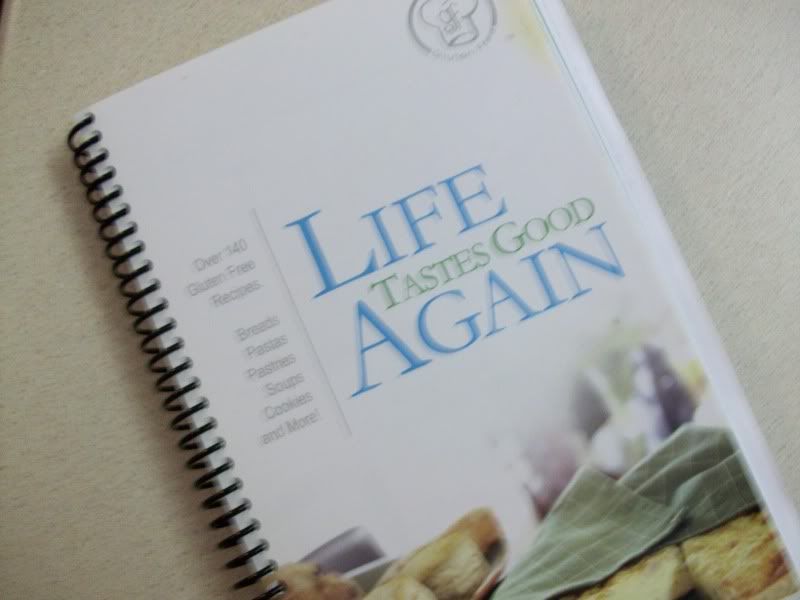 Life Tastes Good Again
, by Kristi Kirkland and Betsy Thomas.
These women are actually locals to the place I was living when I found this book at my neighborhood natural food store. These women have family members with celiac disease. They not only have developed some great recipes, but they also give some practical tips on how to get started, where to try eating out, etc. Because the book is written for celiacs and not those with autism, you really do need to be on your guard for things like milk products. Many of the recipes do work well with non dairy substitutes. Rice or apple cider vinegar needs to be used when the ingredient is "vinegar." I have also substituted a smaller amount of honey for sugar in some of the recipes that are naturally sweetened with fruit with good results. My son loves the chicken nugget recipe that I changed slightly to meet his diet needs.
You can get this book or some of their recipes free here:
www.eatingglutenfree.com